Aveti nevoie sa discutati cu un consultant specializat?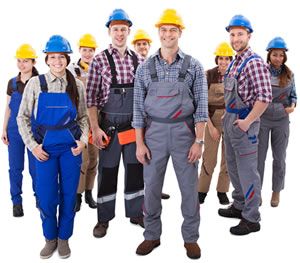 ECOSAL SERVICII OLTENITA SRL isi desfasoara activitatea incepand cu data de 12.11.2012, in baza contractului de gestiune delegata, asigurand colectarea, transportul si depozitarea deseurilor stradale si desurilor verzi de pe raza Mun. Oltenita.
ECOSAL SERVICII OLTENITA SRL a realizat acest site in vederea informarii populatiei asupra importantei protejarii mediului.
If you are confusing? Do not worry. We offer free consultation to help you make a decision with the best creativity and quality that you deserve.
Serviciile Noastre
Iluminat stradal & Pietonal
Asigură funcţionarea iluminatului stradal şi pietonal, a iluminatului arhitectural şi a iluminatului ornamental-festiv in limitele si competentele prevazute de lege.
Colectare deseuri
Colectarea, transportul si valorificarea deseurilor voluminoase provenite de la populatie, institutii publice si operatori economici nesimilabile celor menajere;
Deszapezire
Curatarea si transportul zapezii de pe caile publice si mentinerea in functiune a acestora pe timp de polei sau inghiet; Dotari necesare in vederea deszapezirii.
Constructii metalice
Fabricarea de constructii metalice si parti componente ale structurilor metalice. Fabricarea de usi si ferestre din metal;
Our Clients